Find Inner Peace and Empowerment with
Innerlogue's Women's
Therapy Services



Discover the Path to Inner Peace and Empowerment with Innerlogue's Women's Therapy Services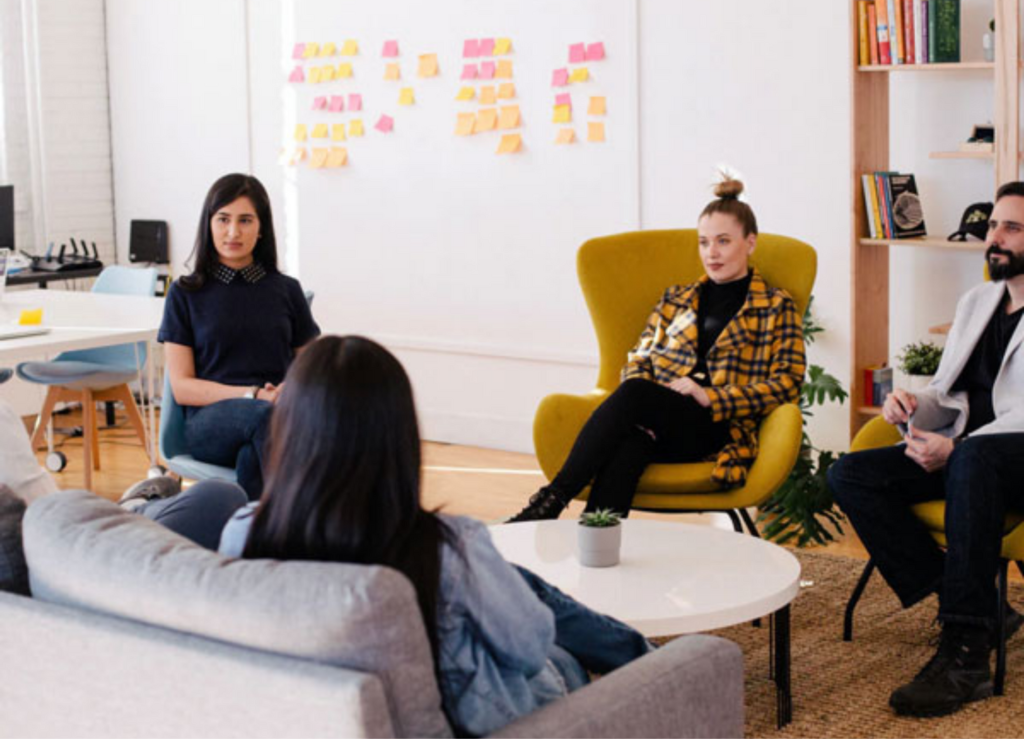 Are you tired of feeling weighed down by anxiety and stress?
As women, we often take on countless roles and responsibilities, which can leave us feeling overwhelmed and unsure of where to turn for help.
At Innerlogue Therapy & Psychology, our compassionate team of psychologists understands how anxiety can cripple you and impact every aspect of your life.
Discover the Path to Inner Peace and Empowerment with Innerlogue's Women's Therapy Services
We're here to provide you with the support and guidance you need to reclaim your inner peace and empower yourself to live the life you deserve. Take the first step towards a brighter future by scheduling a free consultation with us today.
Ready to start your journey to empowerment?


You are more powerful than you know; you are beautiful just as you are.

--Melissa Etheridge


Going to counseling or therapy can have numerous benefits for a person, regardless of gender. It can provide a safe and confidential space for someone to discuss their feelings, thoughts, and behaviors. Here are a few benefits of therapy that may be particularly relevant to women: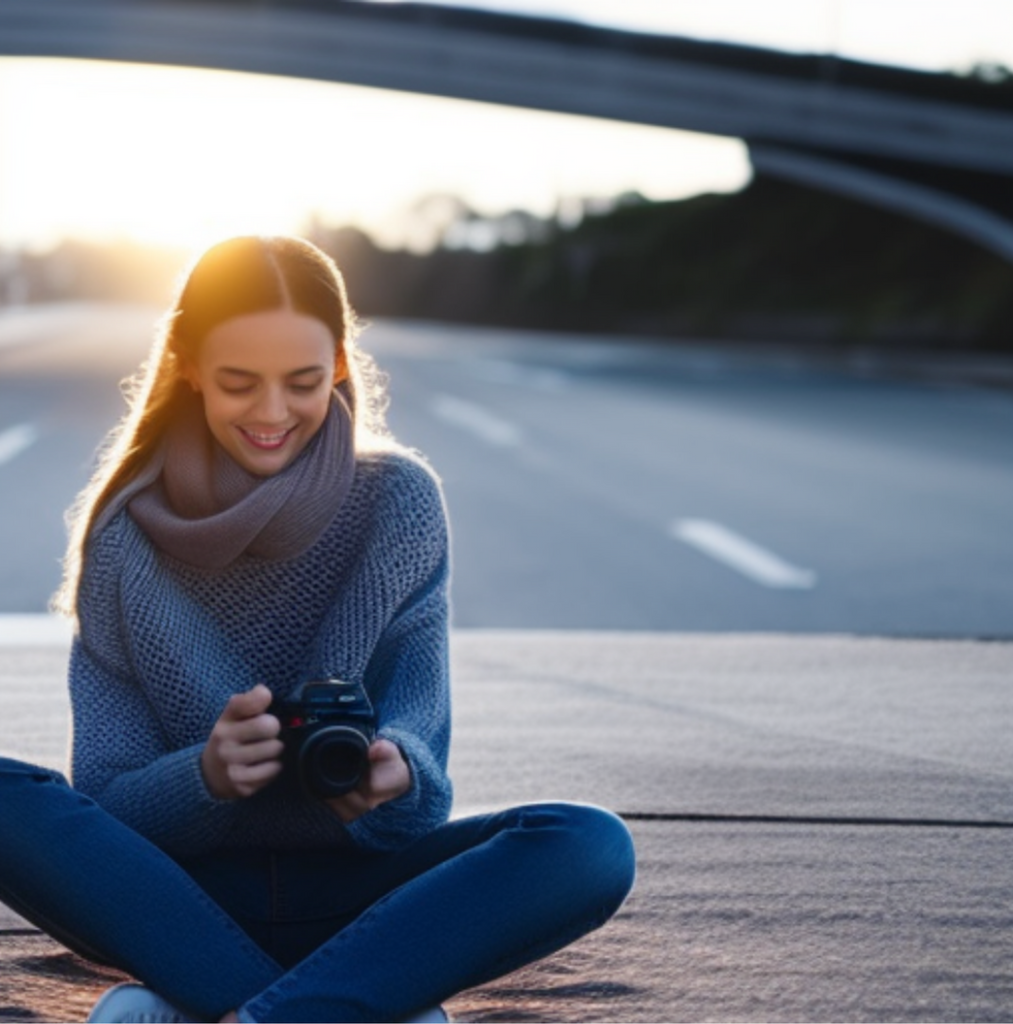 Improved self-awareness and self-understanding
Therapy can help a person gain a deeper understanding of themselves, their emotions, and their patterns of behavior. This increased self-awareness can lead to greater self-acceptance and self-esteem.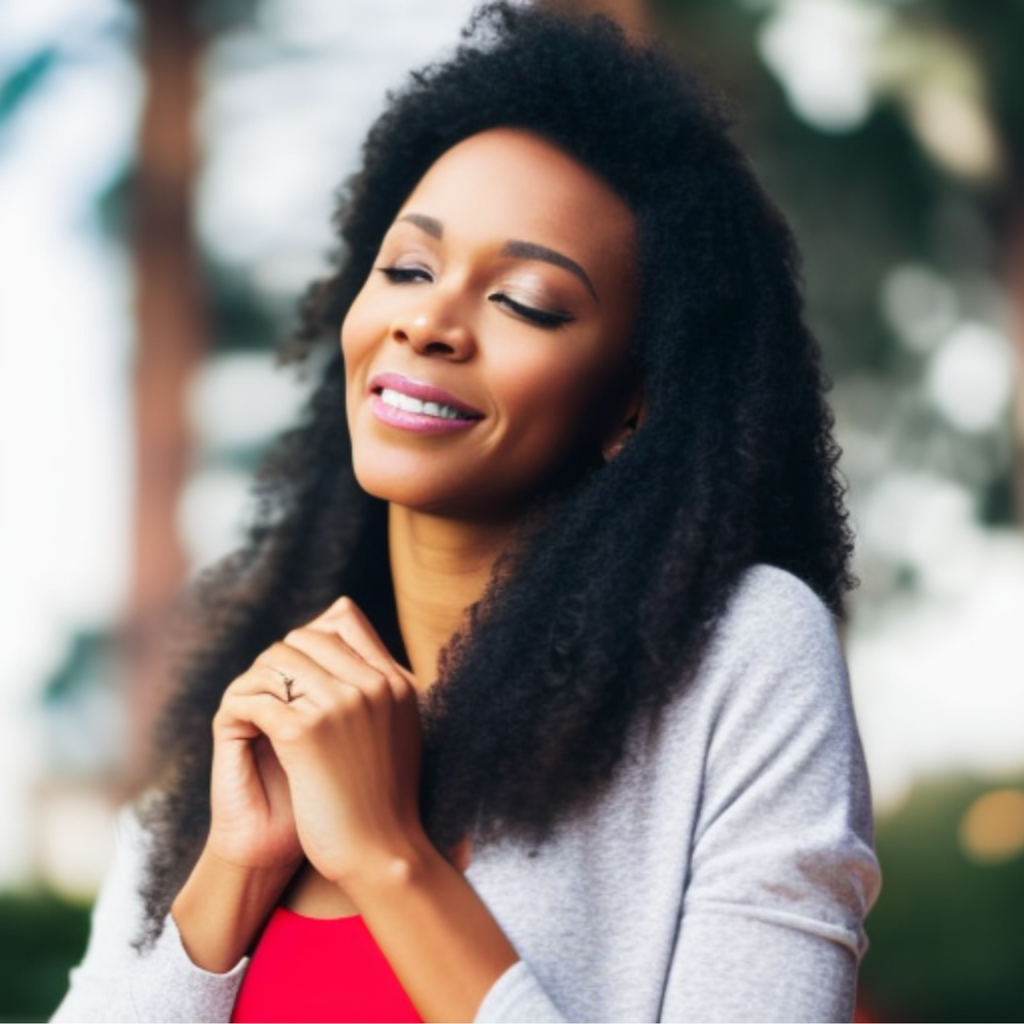 Reduced stress and anxiety
Therapy can provide coping strategies and tools for managing stress, anxiety, and other mental health concerns.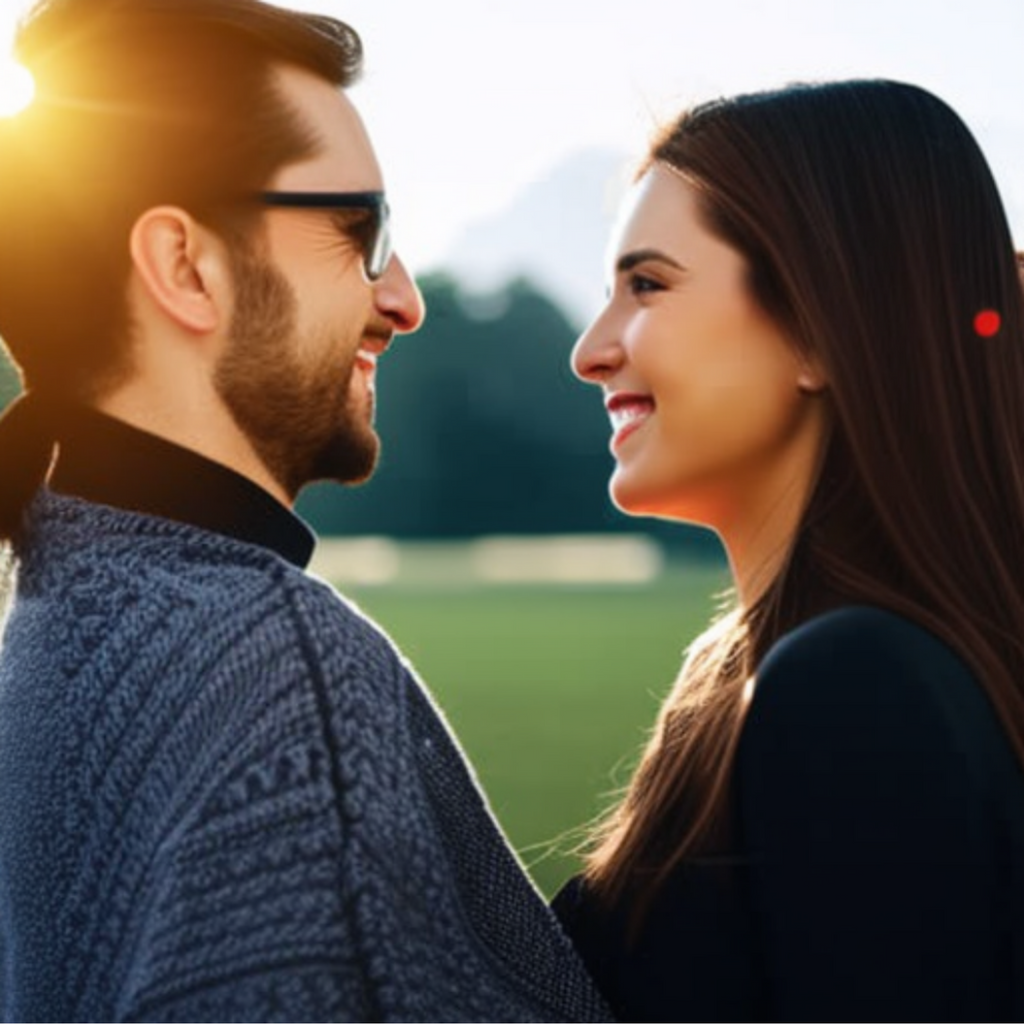 Therapy can help a person communicate more effectively and develop healthier relationships with friends, family, and romantic partners.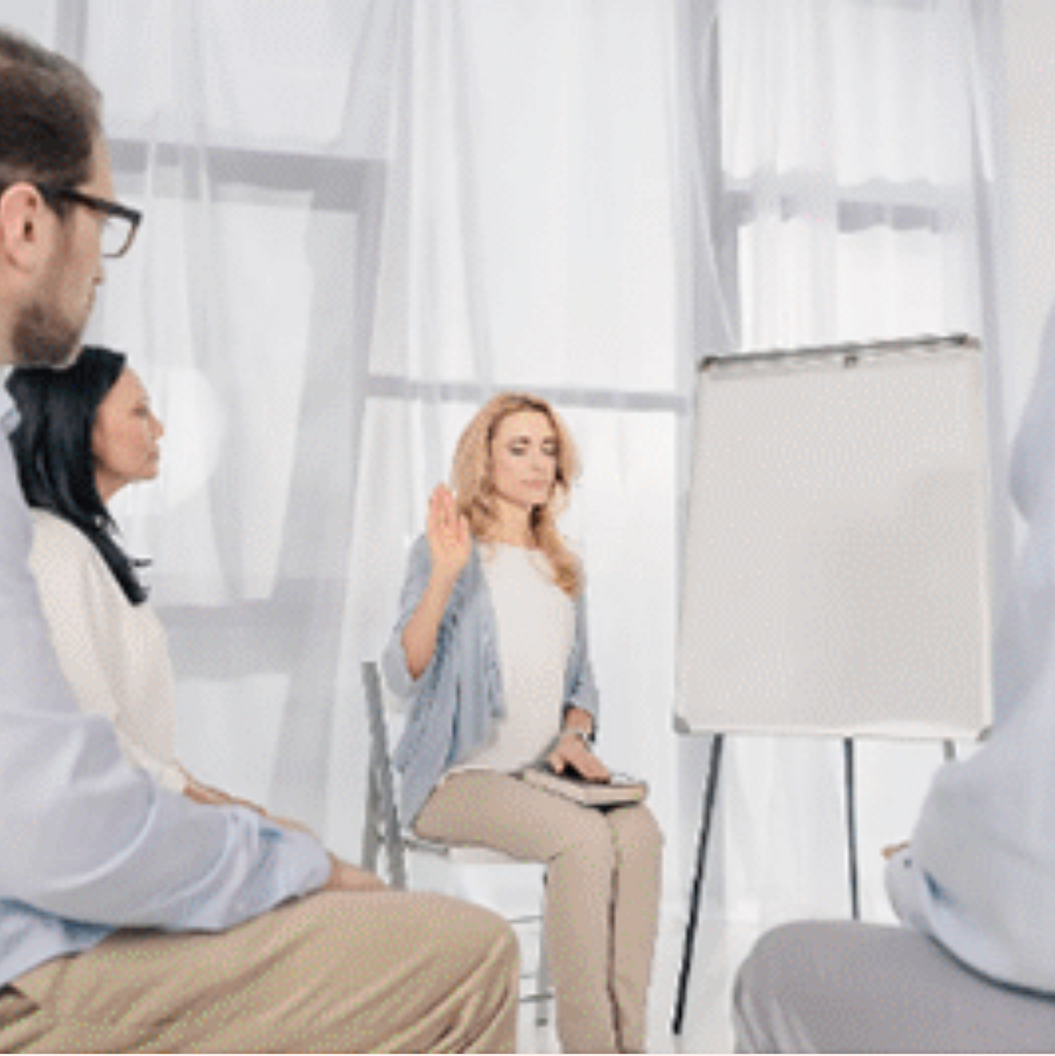 Therapy can provide coping strategies and tools for managing stress, anxiety, and other mental health concerns.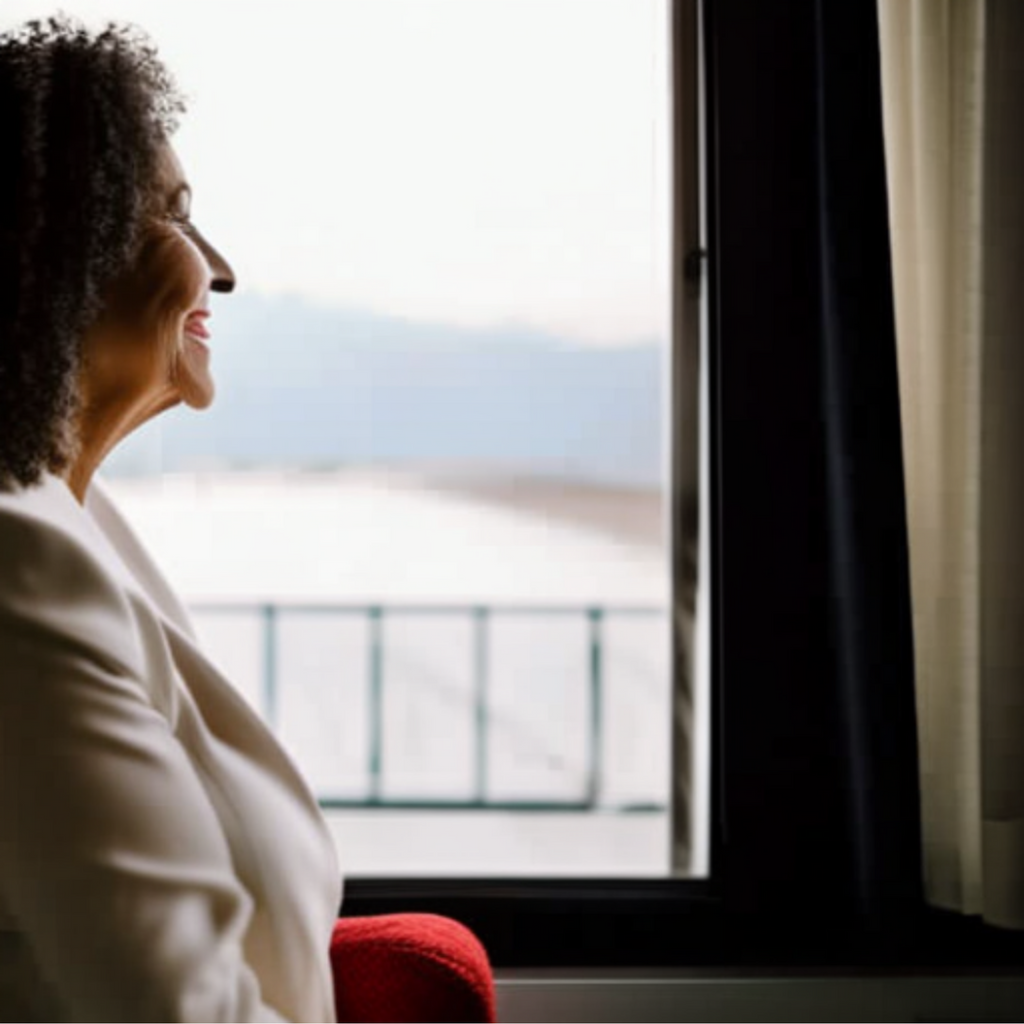 Coping with life transitions
Whether it's a change in career, the end of a relationship, or a major life event, therapy can provide support and guidance as someone navigates life's transitions.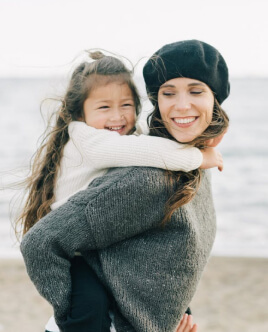 It's important to remember that therapy is a very personal experience, therefore, our therapists are determined to meet each unique client where they are and offer tailored counselling services to best suit each client. In general, many people report feeling more empowered, resilient, and self-confident after seeking therapy. Seeking support is a sign of strength, not a weakness, and it takes courage to make the first step.