We have pledge to give back to our community by offering affordable counselling therapy services.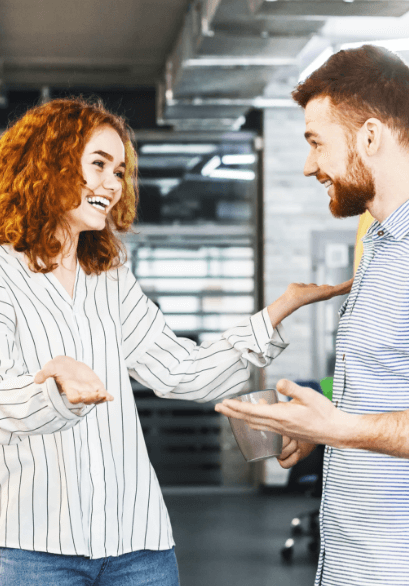 Your employee health benefits or other health insurance/extended health care coverage may cover this cost either entirely or partially. Additionally, in certain situations, we can offer direct billing to insurance providers, and we accept payment through e-transfer, debit, and credit cards. You will receive a receipt that can be submitted to your health insurance/benefits provider for reimbursement.
We kindly request that if you need to cancel your appointment, please inform us via email with a 24-hour notice. If you miss your appointment without prior notice, a cancellation fee will be applied.
| Client Situation | Provisional Psychologist | Counselling Student |
| --- | --- | --- |
| | | |
| Family income less than $60,000 a year | | |
| Unemployed, Student, Single parent, client on EI or disability | | |
Provisional Psychologist: In Alberta, a provisional psychologist is a therapist who has completed all academic requirements to provide psychological counselling services to the public as a psychologist but has not yet met all the requirements for full registration of Registered Psychologist. Provisional registration allows the therapist to work under the supervision of a fully registered and experienced psychologist while they complete the required number of supervised hours and pass a final practice exam. Services from a provisional psychologist are typically covered by health insurance.
Counselling Student: A counselling student is enrolled in a Masters-level counselling program at a post-secondary institution and is working towards obtaining the necessary qualifications to become a registered psychologist. Counselling students may be completing supervised practicum hours as part of their program and may offer counselling services to the public under the supervision of a registered psychologist. 
Ready to start your journey to empowerment?
Email us to ask about our sliding scale policy or book a free 15 minutes consultation today.