Psychological counselling, assessment and coaching services for children, adults and families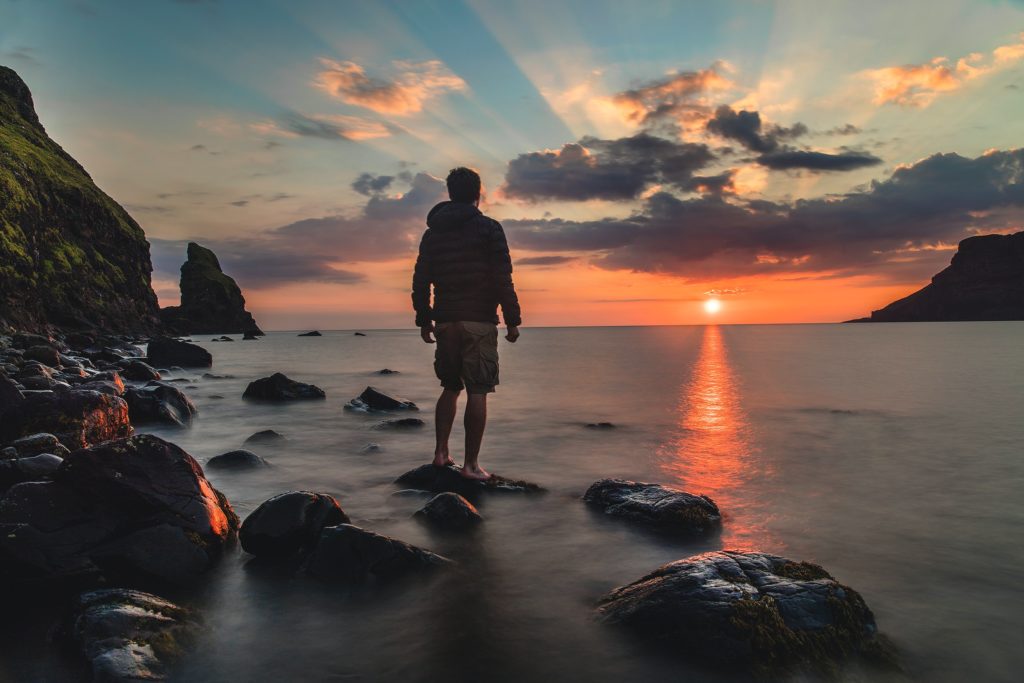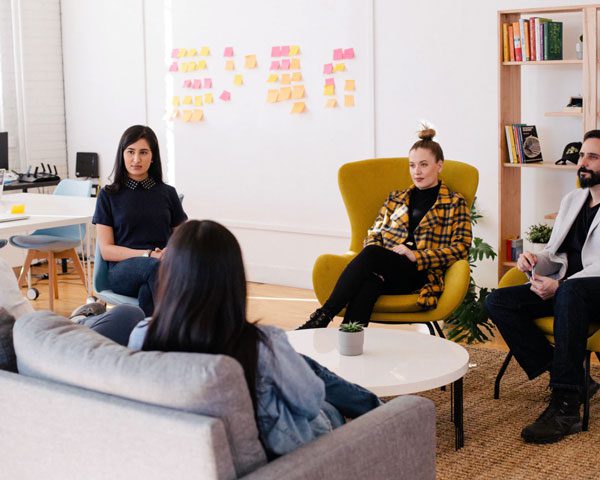 No problem is too small or big.
We Are Here to Help!
Many people wonder if they want to speak to someone, or wonder if their problems are too big or too small. Innerlogue Therapy Centre believes that everyone can benefit from support - and that support can come from yourself, from your natural supports, or from us.
Frequently Asked Questions (FAQ)
What to expect?
We understand that opening up yourself to someone you just met can be really challenging. You can share as much or as little as you want during the session. Each session will take approximately 50 minutes and we will formulate goals together and explore how to best support you and your family. We strongly encourage to start by arranging for the 15 minutes FREE consultation to see if we are able to help or if other referrals are more suitable.
Do you do direct billing with my insurance?
We will update this page as we get direct billing set up.
I'm not sure if the therapist is right for me
Research has shown that how the client feels about their therapist and their relationship contributes to more than 50% of therapy outcome. We strongly encourage you to find a psychologist who is qualified, and makes you feel heard, and you can work well with. All of our therapists work from a client centered approach, are culturally sensitive and trauma-informed.
Are my sessions confidential?
All information that is shared in counselling is confidential and no information will be released to any third party without explicit written consent from you according to the Freedom of Information and Protection of Privacy Act (FOIPP) and/or Health Information Act (HIA). There are exceptions when there are imminent and grave harm, this will be clearly explained to you on our first session.
Do you do sliding scale?
We sometimes take in practicum student who would offer lower rates to build their clientel. Please subscribe to our newsletter to be notified or email us to find out more.
What are the cost?
Each session cost $200, and assessments would be charged as a package.
Clients location
Psychologists in Alberta are allowed to see clients virtually in Alberta, New Brunswick and Nunavet. Priscilla Lee is further registered in Singapore and is able to supervise and see clients in Singapore too.