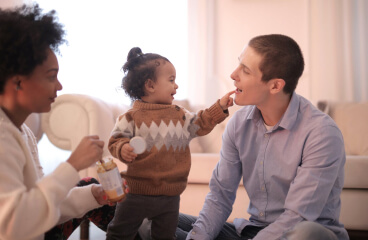 We work with individuals and families
We believe that people don't exist in a vacuum – we want to work with you and your chosen family to work towards your goals. Our space is warm and inviting for children, families and young-at-heart.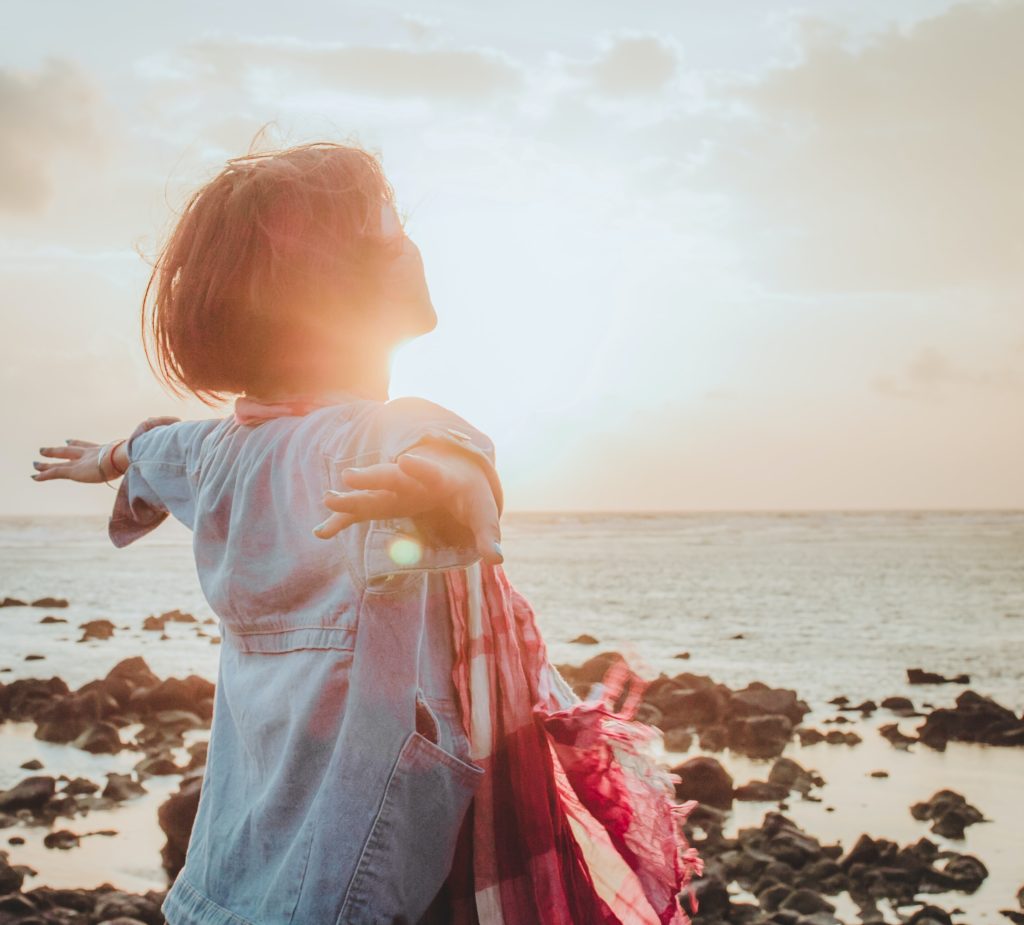 As we go through life, we might experience many different experiences, some more unpleasant than others. You don't need to suffer through anxiety, depression and psychological pain by yourself. At Innerlogue Therapy, we believe that all of us want to work towards better versions of ourselves, and sometimes that can seem like an insurmountable task. We practice from a trauma informed lens and is inclusive in our practices. We will work together to set our therapeutic goals, but they are typically about healing, self-awareness and personal growth. 
Anxiety
Depression
Career Identity and Development
Couples Therapy
Gender Identity (Transgender and Nonbinary)
Gifted Adolescents and Adults
Interpersonal Relationships
Lack of Joy or Fulfillment
Self-Identity and Confidence
Stress
Self-esteem
Social skills
Grief and loss
Child, Teens & Play Therapy
We work with children all ages, and therapy can look very different depending on the needs of the child and family. We strongly believe in working with the family in supporting your child, so a session can consist of parenting psychoeducation and parenting training, one-to-one counselling with the child and family therapy to nurture better communication and relationships.
We have also specialized experience in working with children with learning disorders and other childhood mental health concerns. 
Autism
ADHD
Behavioral issues
School refusal
Learning disorders
Sensory dysregulation
Depression, anxiety and mood disorders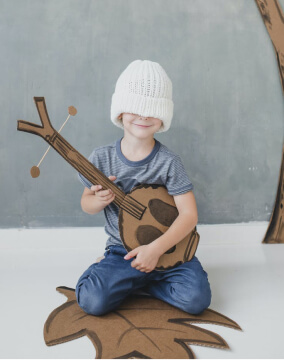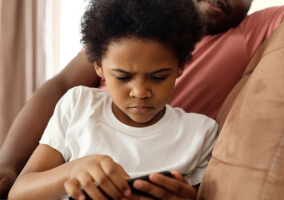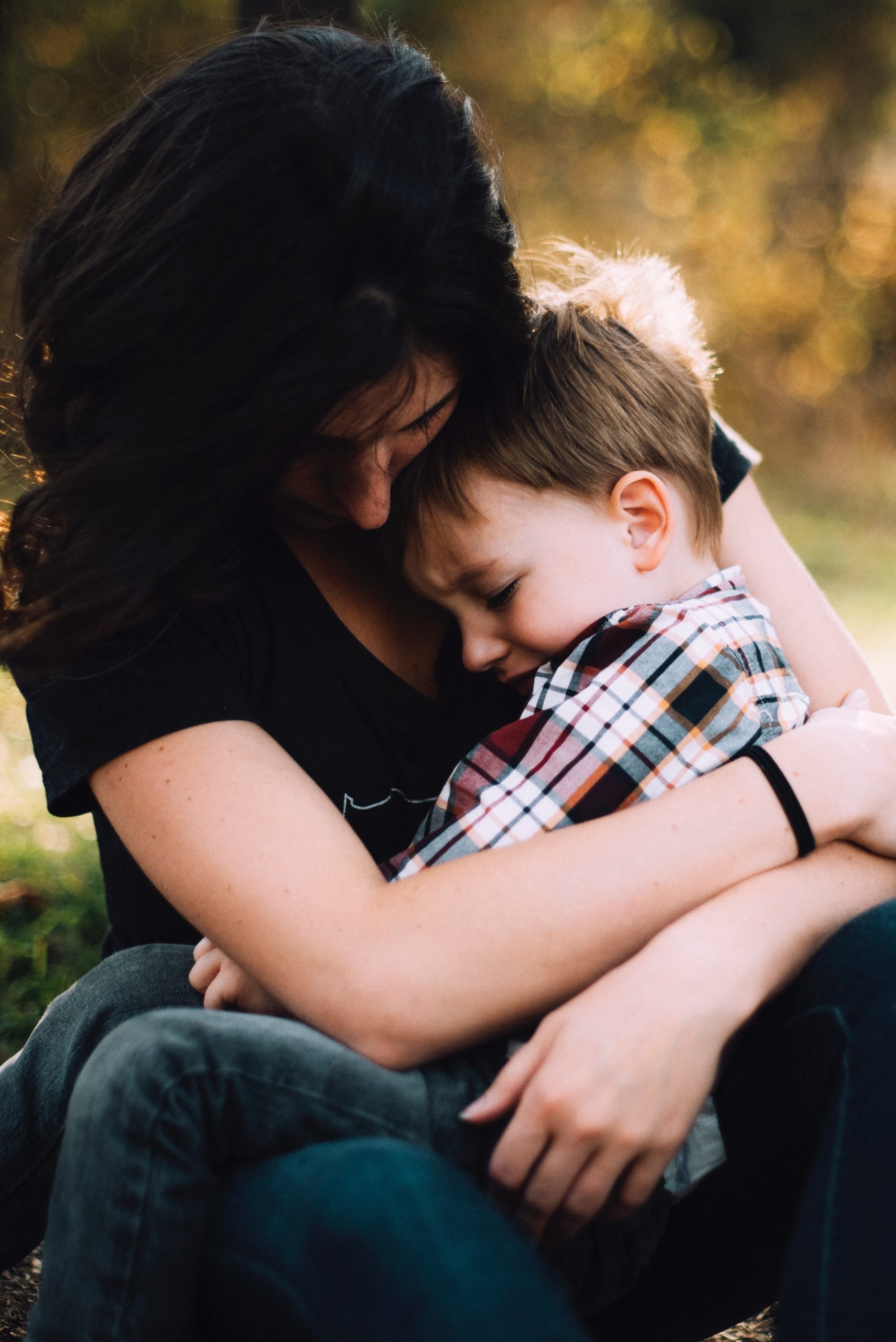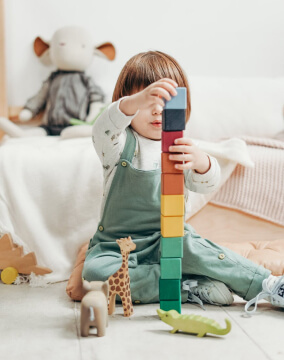 The focus of family therapy is to improve family functioning as a system, to facilitate healthy communication and to develop skills to manage emotions in the family. If there are ruptures in the family, we will work with the family to repair those relationships from a systemic lens.
We work with couples and families from all walks of life going through different challenges. Whether you are looking to strengthen your relationship, wanting to change unhelpful patterns in your dynamic, improving communications, or even determining whether to continue the relationship, couples and family therapy may provide useful support.
Couples counselling
Family therapy
Co-parenting arrangement
Processing mental health issues within family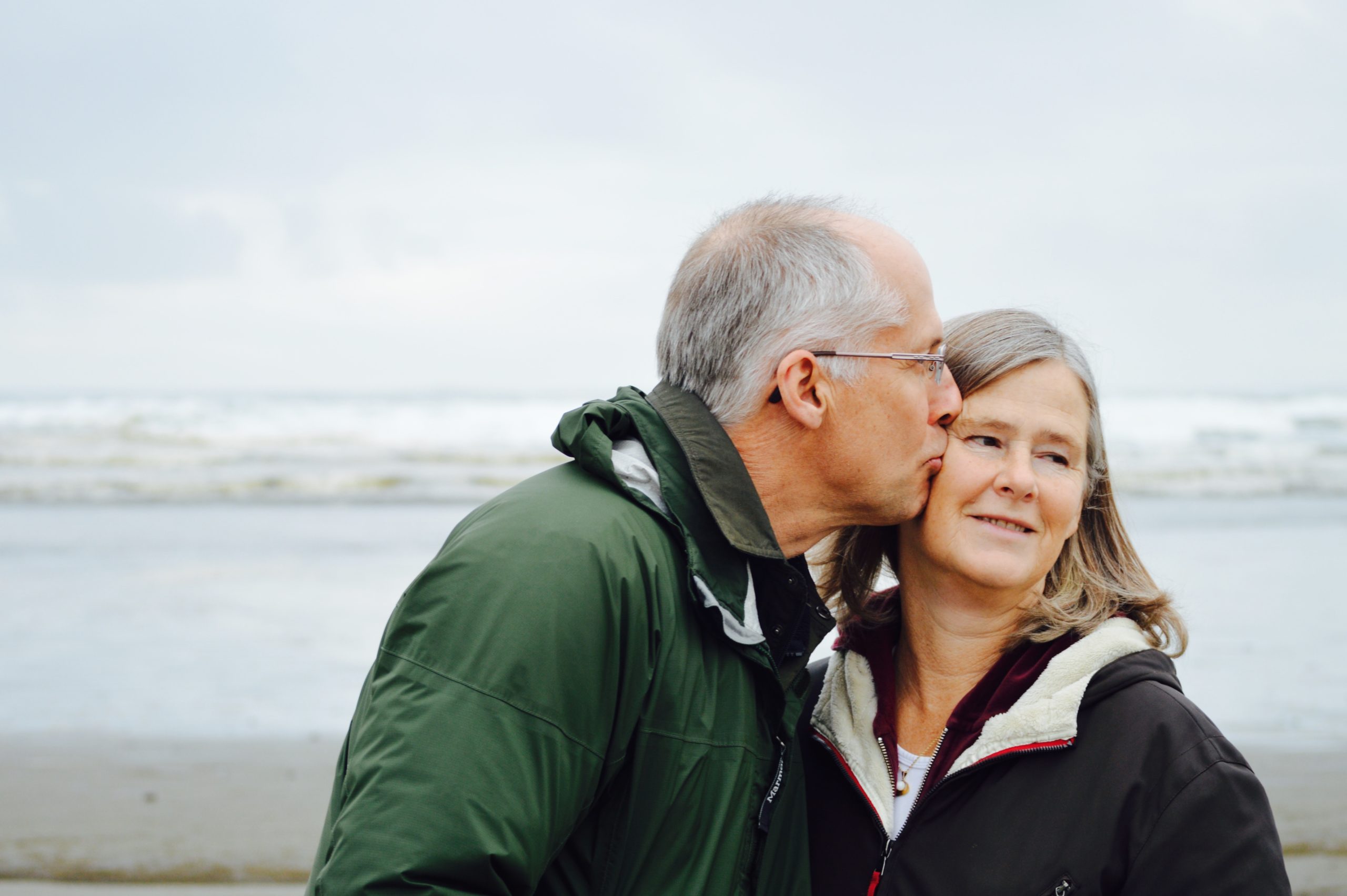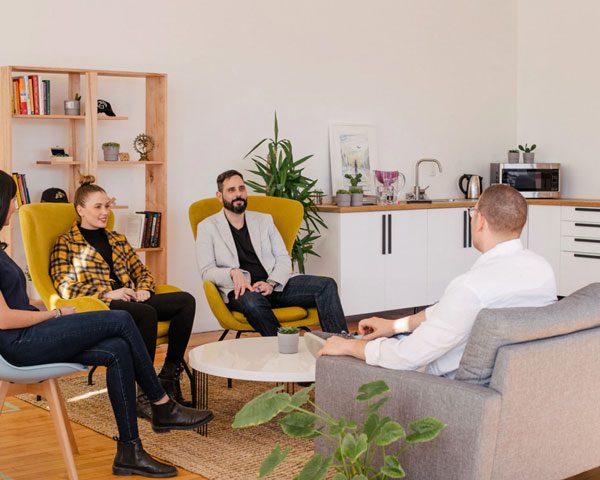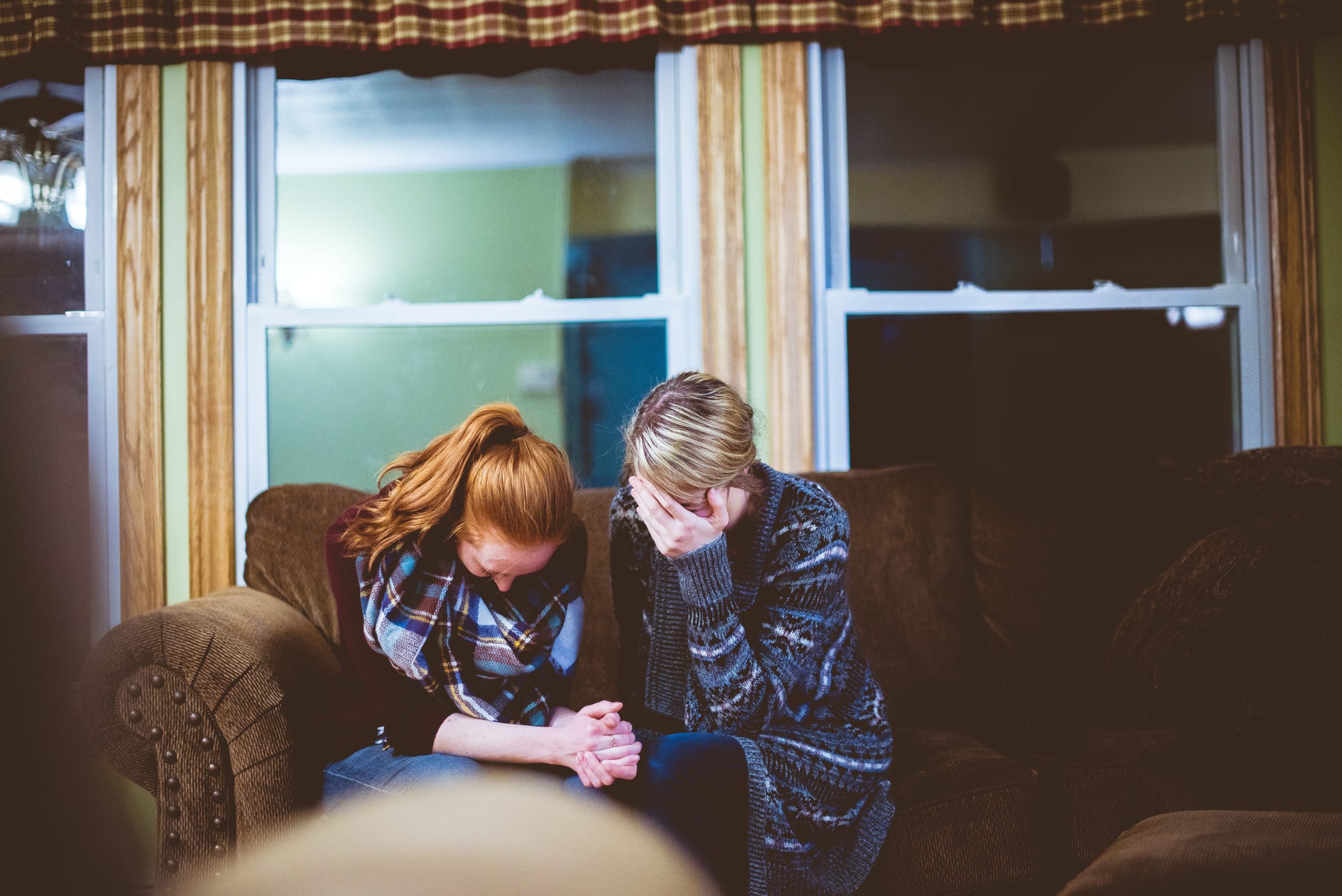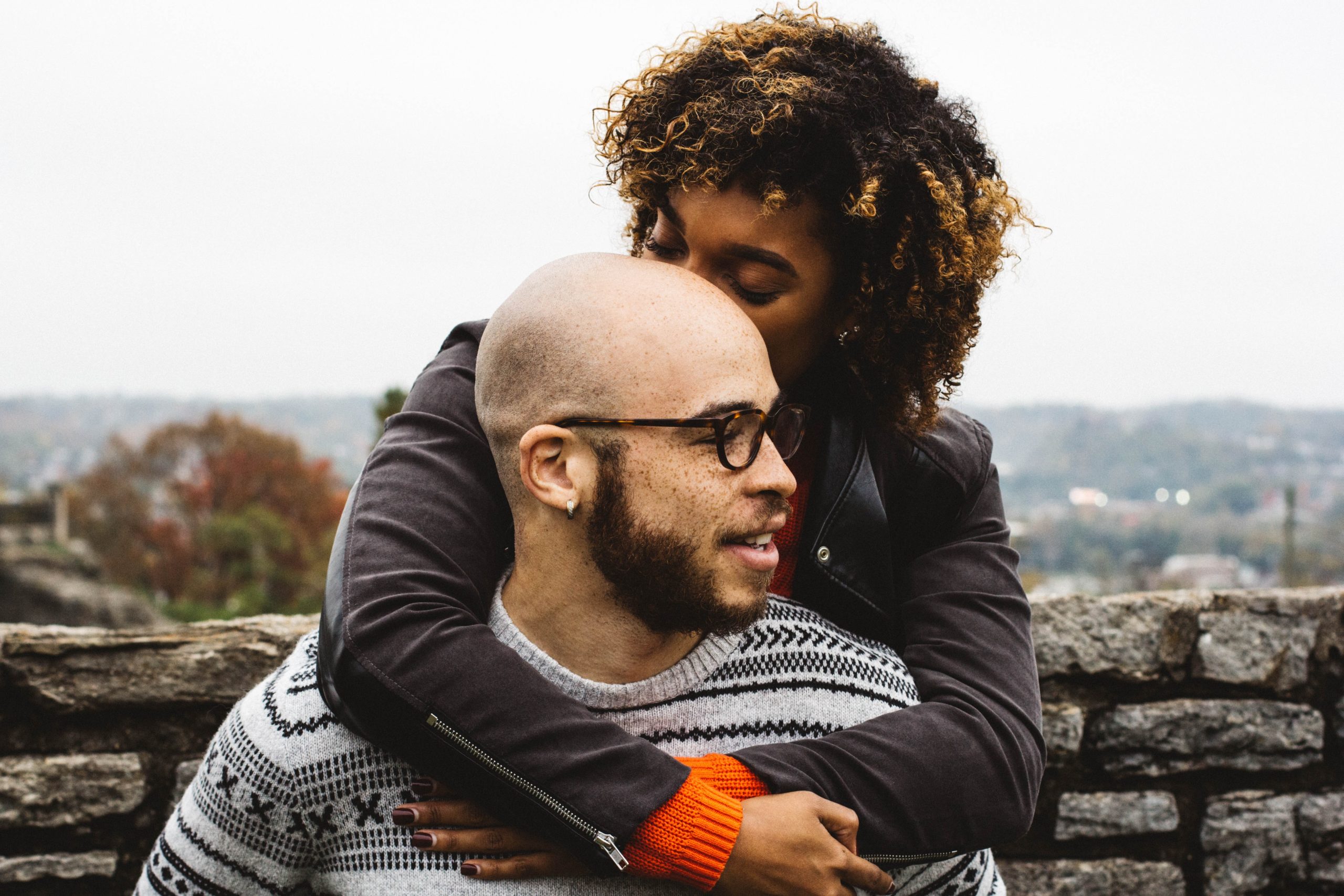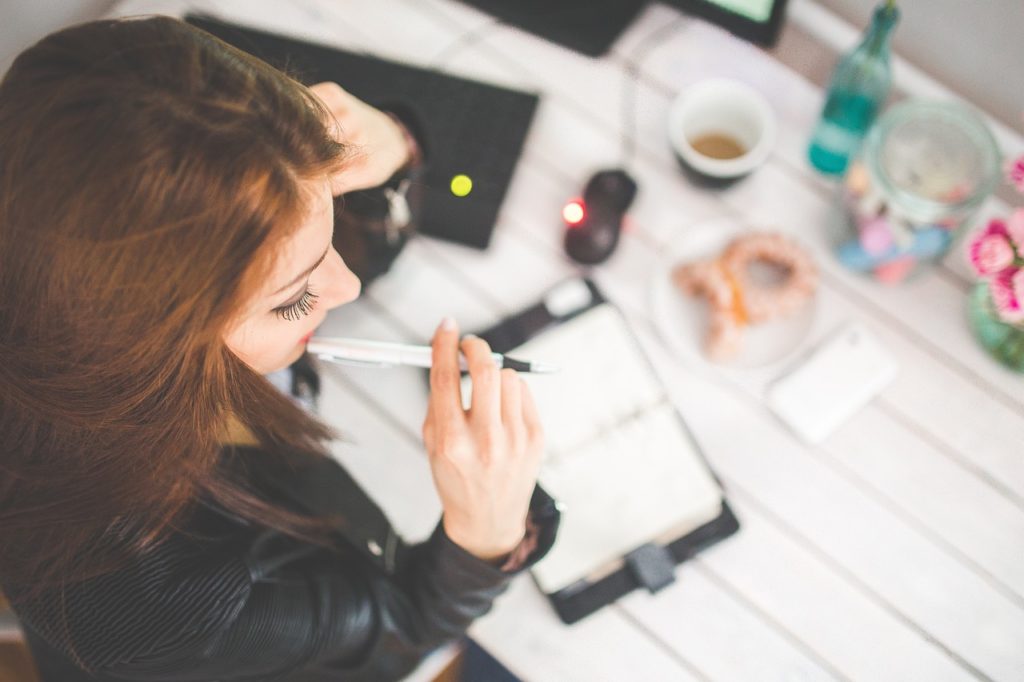 Some of our psychologists are also certified coaches from International Coaching Federation. That means they have one more tool in their toolbox to help you with unique issues that are related to developing your career, increasing your visibility at work, creating career goals, retrenchment counselling, updating of resume and CV, as well as workplace stressors and mending relationships at work.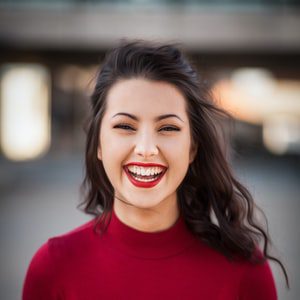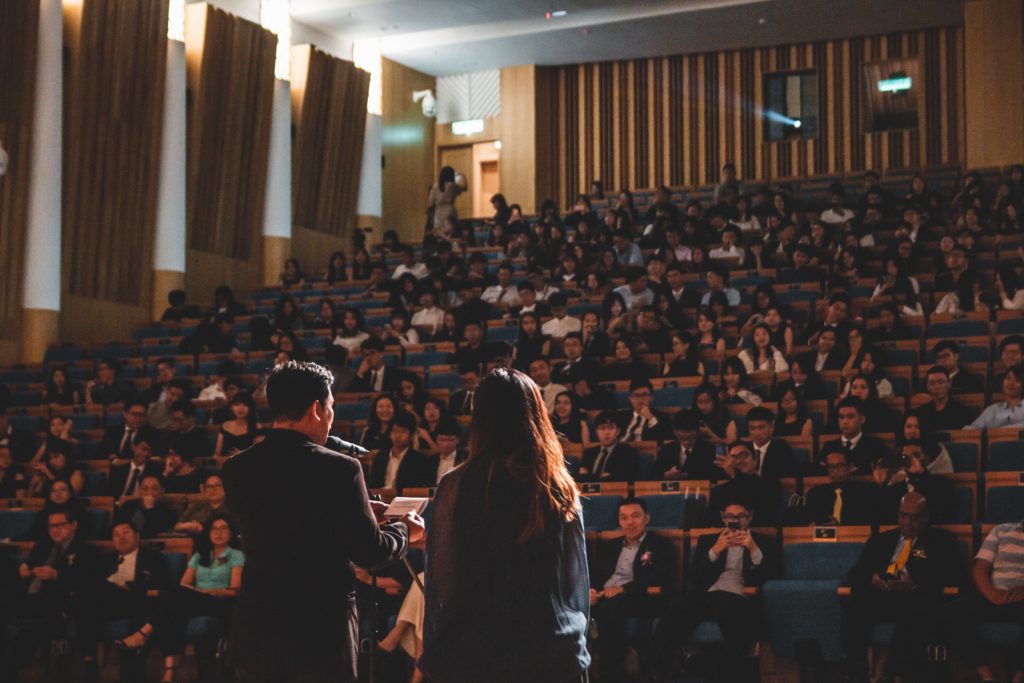 We are able to customize workshops relating to mental health, parenting, workplace psychology and mental health first aid. Please reach out to find out more.