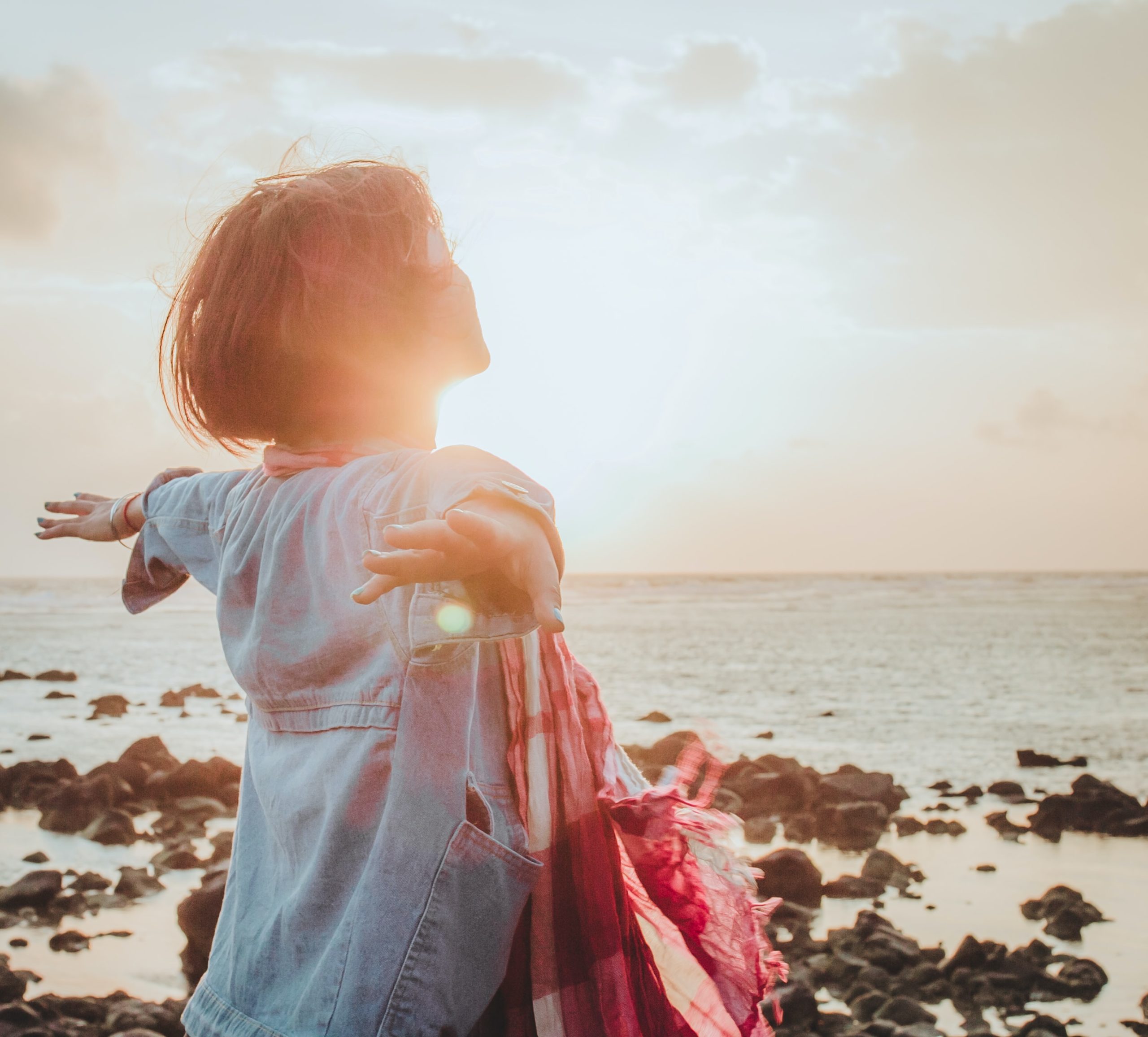 Mental health professionals can be quite an isolated career path and it is my passion to guide and help others along in their journey to become a better practitioner
I have had more than 6 years of experience supervising practicum counselling students, psychologists and social workers in non-profit setting. I feel very passionate about bringing out the best version of yourself, being an authentic healer and find success and enjoyment in this career. I attended a 30-hours clinical supervision training, and supervise students using the "discrimination model", taking on the role of a teacher, counsellor and consultant. Please drop me an email to see if I am a good fit to supervise you.
Individual Supervision
Currently taking in Master of Counselling students looking to register as C.C.C. (Certified Canadian Counsellor) and psychologists in-training looking to register with Singapore Register of Psychologists.
Group and Peer Supervision
Drop me a note if you are interested to form a group.
Business Coaching for Mental Health Professionals
I have a very diversed interest and worked in non-profit leadership positions for many years. During this time, I have also upgraded and pursued the Professional Certified Coach (PCC) designation with International Coaching Federation. I have a passion for supervising, grooming and helping other mental health professionals succeed in their career goals. Please reach out for a chat to find out more.
Especially for BIPOC, ESL, Neurodiversed Learners
Like many psychologists in North America, I failed the first time I took the EPPP. Between going through a medical crisis, having a young baby and moving house, I managed to pass the most difficult exam in my life on the 2nd try. Since then, I want to give back to the community by supporting other psychologists who are struggling to juggle the demands of life with and this arduous journey. 
I am very confident of my coaching skills and keeping you accountable in your EPPP journey, but I am new to coaching specifcally the EPPP exam, hence I am setting an introductory rate of $150 per hour (or $80 per 30 minutes) depending on what you need. If you can form a group, I will charge the same per hourly rate.