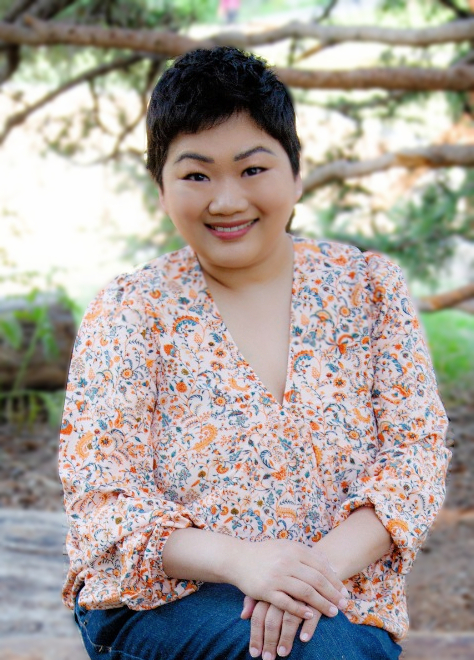 Registered Psychologist (Alberta)
Master of Arts (Applied Psychology)
Professional Certified Coach (PCC)
Registered Supervisor Psychologist (Singapore)
Hello! I am a Registered Psychologist and owner of Innerlogue Therapy Centre, a practice that offers counselling and intervention to children, teenagers, adults and families in Calgary and online throughout Alberta. I work through a trauma informed lens and provide a safe space to work on things that need our attention. Let me be part of your journey of healing, self-discovery, and self-fulfillment.
I utilize a client-centered approach and have training in Solution Focused Therapy, Cognitive Behavioral Therapy, Reality Therapy and play therapy. I also specialize in working with immigrants, couple and families, as well as working with children with special needs such as ADHD, Autism, giftedness and 2e, behavioral issues and other learning disorders. 
I am happy to collaborate with your other health providers for treatment plans, workshops, and peer consultation. My practice is open to clients of all faiths, race, cultures, and identities. I offer a free 15-minute phone consultation to see if I am a good fit for your needs. 
Person centered Therapy
Solution Focus Brief Therapy
Choice Theory Reality Therapy
Cognitive Behavioral Therapy
Family Systems
Play therapy
Existential Therapy
Mindfulness and Meditation
Natural Supports
Restorative Practice
MBTI®
360 Leadership Coaching
Provisional Psychologist
Master of Arts Counselling Psychology
Have you been feeling overwhelmed? Not like yourself? Does it feel like things are out of your control?
Life is full of curve-balls and challenges; it is easy to become misaligned emotionally, mentally, physically, and spiritually. In these moments, what we need most is someone to listen non-judgmentally and with an open-heart to guide us toward understanding, resiliency, and building our best self/life.
I operate from a person-centered approach, which means that I view my clients as strong agents of change and capable of re-aligning with their strengths and resiliency to become master over their lives. I assist my clients in bringing forth these powerful qualities so they can enjoy life while being free and acting true to themselves. It is my experience that therapy can bring clarity, understanding, and profound healing to those that are ready to trust the process.
I offer individual counselling in many areas such as anxiety, depression, PTSD, guilt/shame, BPD, ADHD, relationship concerns, self-empowerment, addictions, life transitions, grief, abuse, and stress-management, among others.
I understand the importance of needing to feel comfortable with the counsellor you choose. Therefore, I offer a free 15-minute consultation to help you determine if I am the right fit for you.
I am excited for us to meet!
Cognitive Behavioral Therapy (CBT)
Dialectical Behavior Therapy (DBT)
Mindfulness-Based Cognitive Therapy (MBCT)
Acceptance and Commitment Therapy (ACT)
Solution-Focused Brief Therapy (SFBT)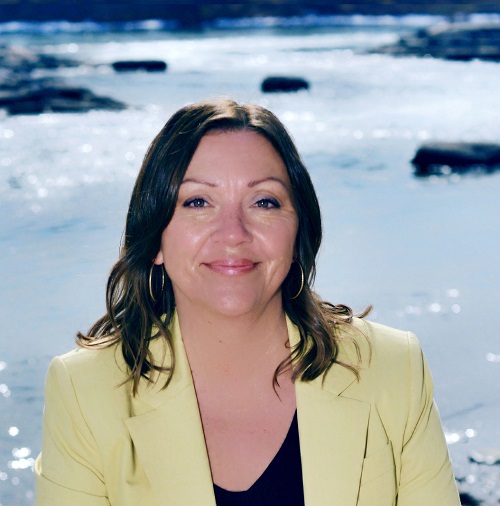 Counselling Student
Currently studying Master of Arts in Counselling Psychology at Yorkville University
As a counsellor in training, I strive to connect with you in a meaningful way and to collaborate with you on achieving your therapeutic goals. I understand it takes a lot of courage to access counselling and my aim is to provide a safe, supportive and non-judgmental space where you can feel comfortable sharing your story. Together, we will explore ways to manage difficult situations. I believe in approaching change from a culturally sensitive, strength based, and trauma informed lens. 
I have over two decades of experience working with and helping marginalized youth and families to meet their unique needs. Currently, I am completing my Masters of Arts in Counselling Psychology through Yorkville University. 
I view healing from a wholistic perspective that incorporates the mind, body and spirit and have a diploma in Holistic Nutrition. The therapeutic methods that I am passionate about using are person-centered therapy, solution-focused therapy, mindfulness techniques and cognitive behavioral therapy.
I look forward to meeting you and am honored to have the opportunity to help you achieve a greater sense of well-being.