Free and Affordable Counselling
INNERLOGUE'S THERAPY & PSYCHOLOGY
It can be quite expensive to find therapy services in Canada, we have pledge to give back to our community by offering free and affordable counselling therapy services.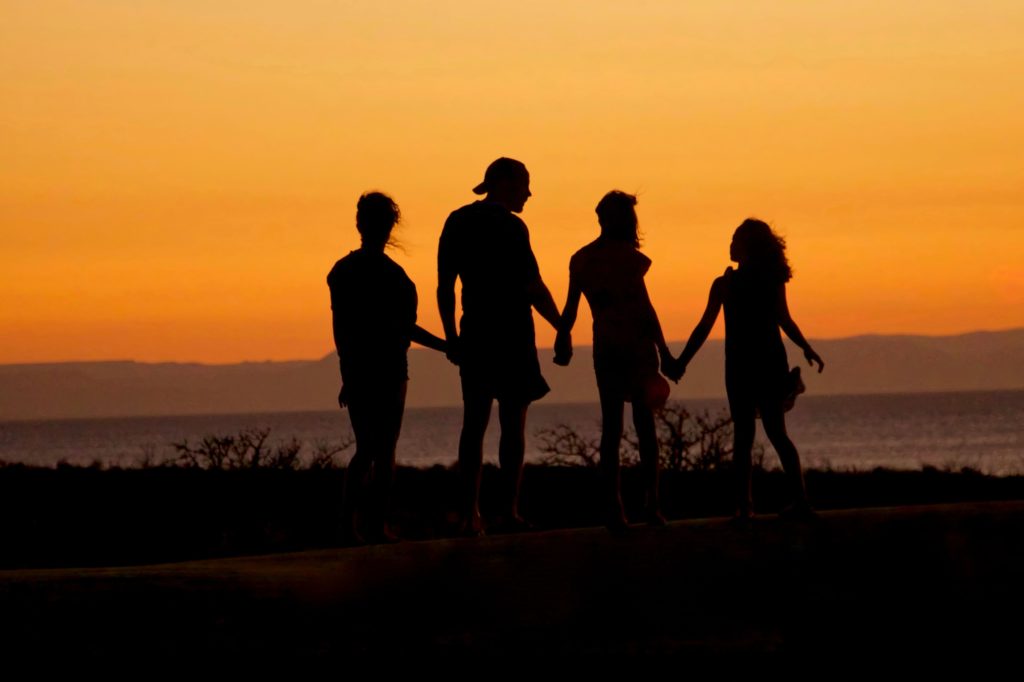 Are you tired of feeling weighed down by anxiety and stress?
Innerlogue Therapy & Psychology is dedicated to providing accessible and affordable counselling services to all individuals in need.
We understand that mental health care can be costly and difficult to access, which is why we offer a range of fees for our services, depending on the therapists' training and experience.
Our services range from FREE to $120 per 50 minutes session, making it possible for everyone to receive the care they deserve.
We're here to provide you with the support and guidance you need to reclaim your inner peace and empower yourself to live the life you deserve. Take the first step towards a brighter future by scheduling a free consultation with us today.
| Client Situation | Provisional Psychologist | Counselling Student |
| --- | --- | --- |
| | | |
| Family income less than $60,000 a year | | |
| Unemployed, Student, Single parent, client on EI or disability | | |
Therapists providing sliding scale
Ready to start your journey to empowerment?
Email us to ask about our sliding scale policy or book a free 15 minutes consultation today.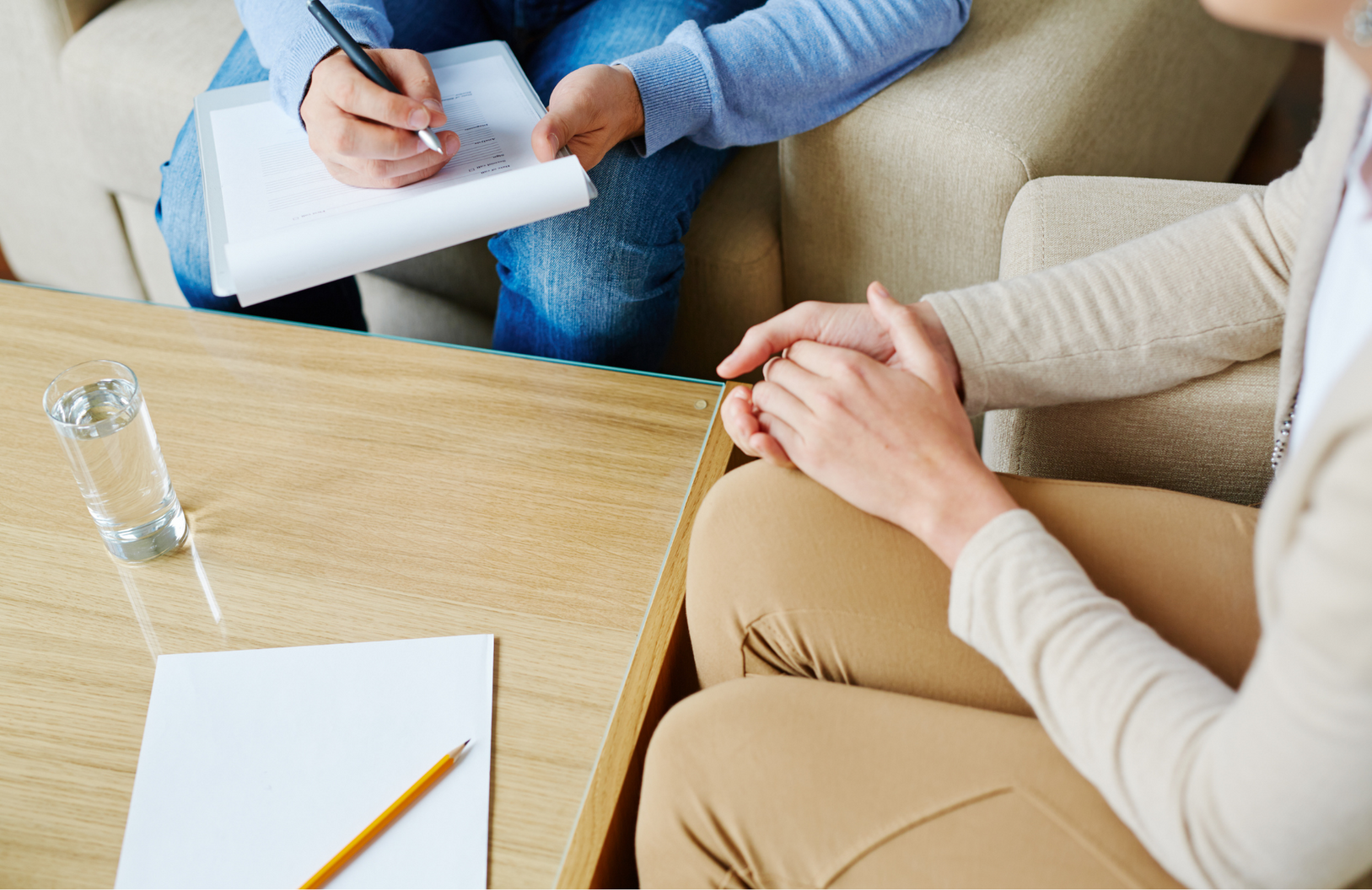 You are more powerful than you know; you are beautiful just as you are.

--Melissa Etheridge
At Innerlogue, we specialize in supporting individuals facing a variety of mental health concerns, including grief, family counselling, depression, and anxiety. We believe that everyone deserves access to high-quality mental health care, and we are committed to providing it in a safe, non-judgmental, and supportive environment. Going to counseling or therapy can have numerous benefits for a person, regardless of gender. It can provide a safe and confidential space for someone to discuss their feelings, thoughts, and behaviors. Here are a few benefits of therapy.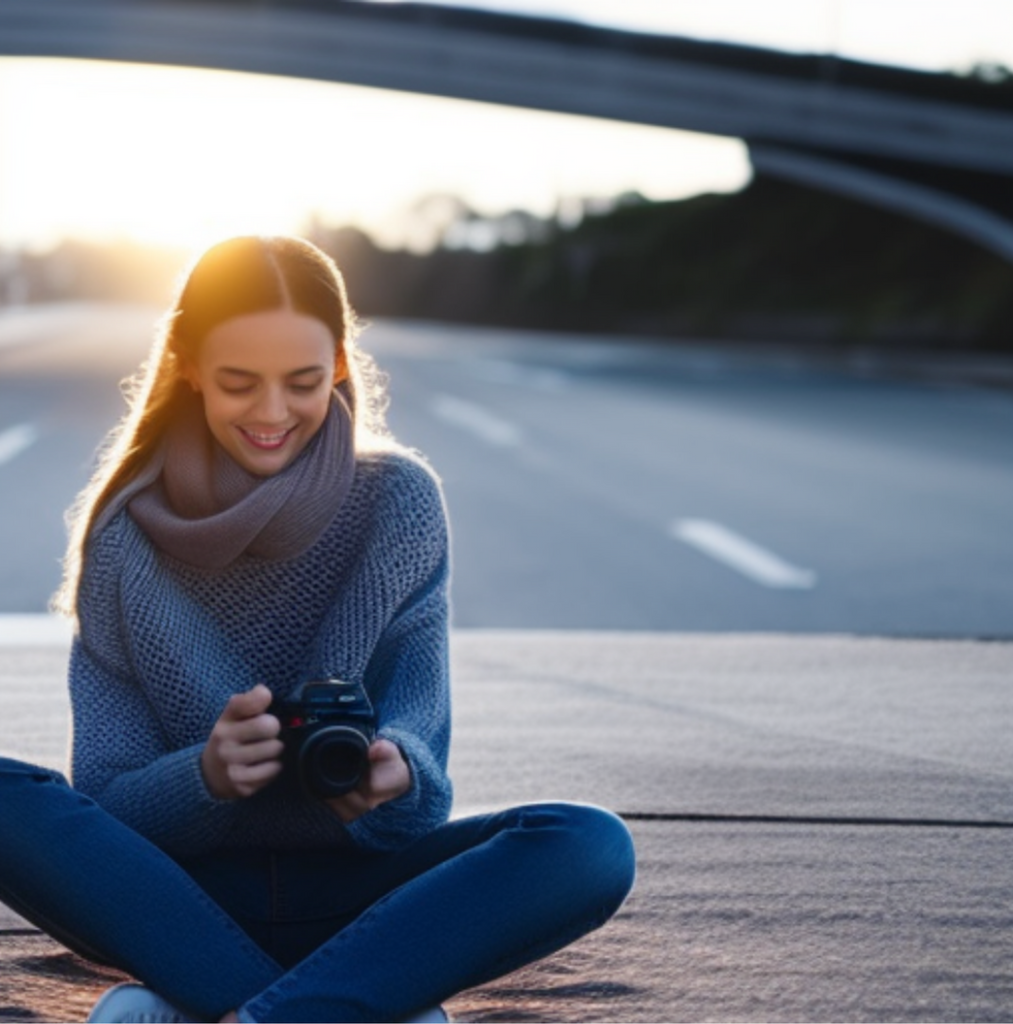 Improved self-awareness and self-understanding
Therapy can help a person gain a deeper understanding of themselves, their emotions, and their patterns of behavior. This increased self-awareness can lead to greater self-acceptance and self-esteem.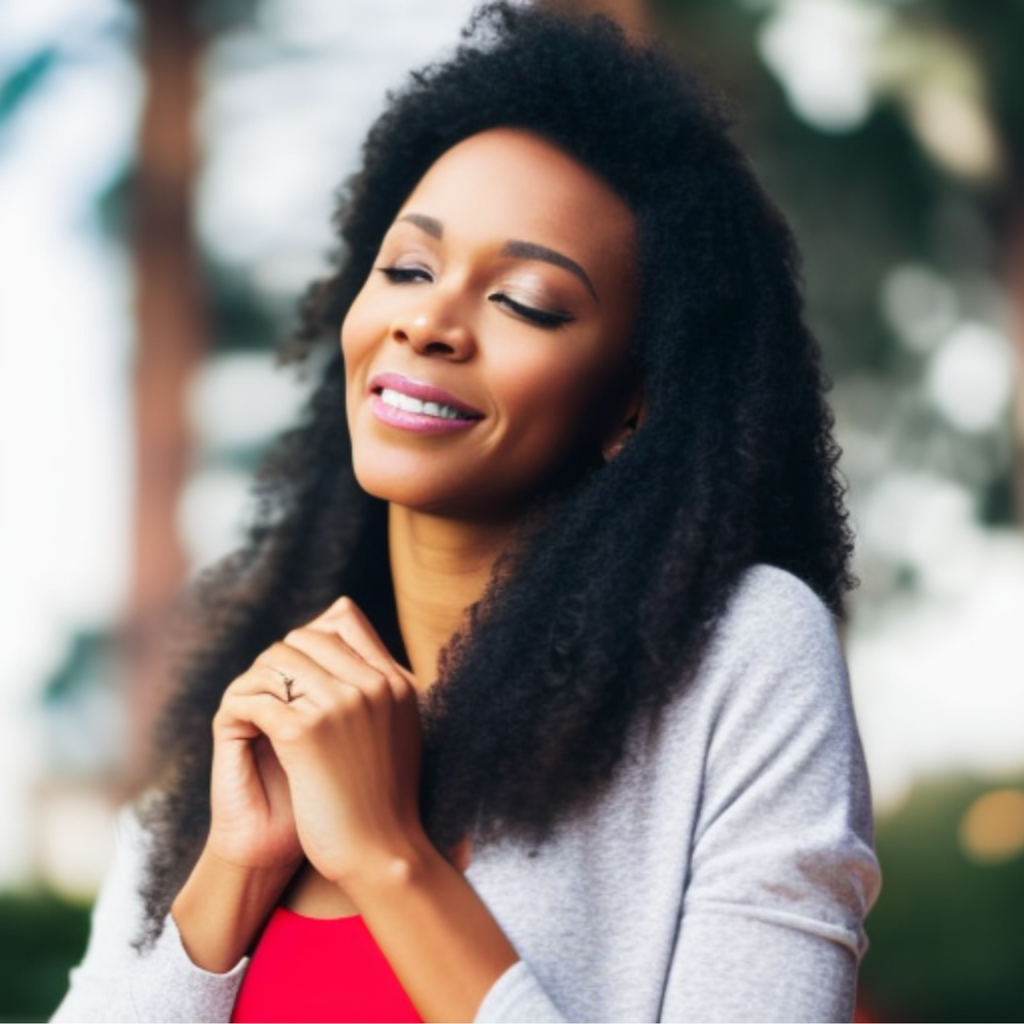 Reduced stress and anxiety
Therapy can provide coping strategies and tools for managing stress, anxiety, and other mental health concerns.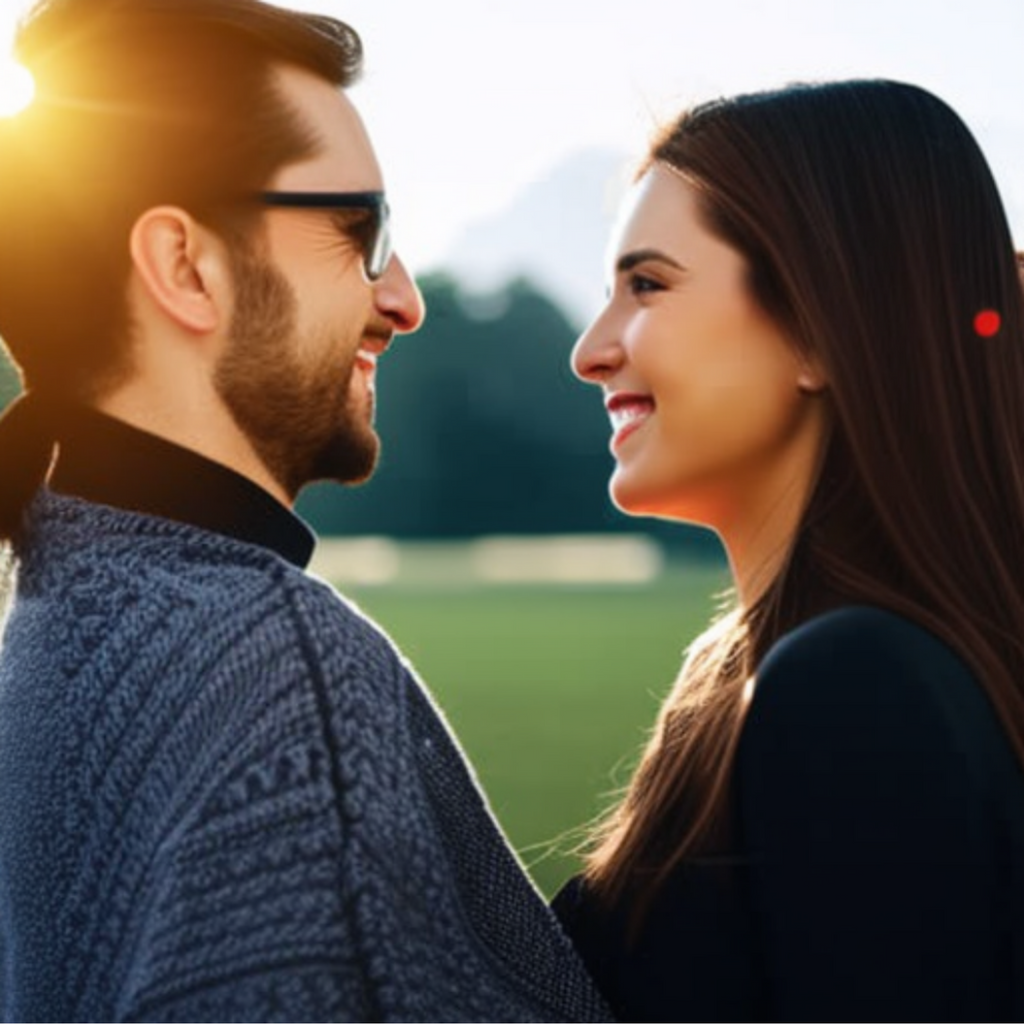 Therapy can help a person communicate more effectively and develop healthier relationships with friends, family, and romantic partners.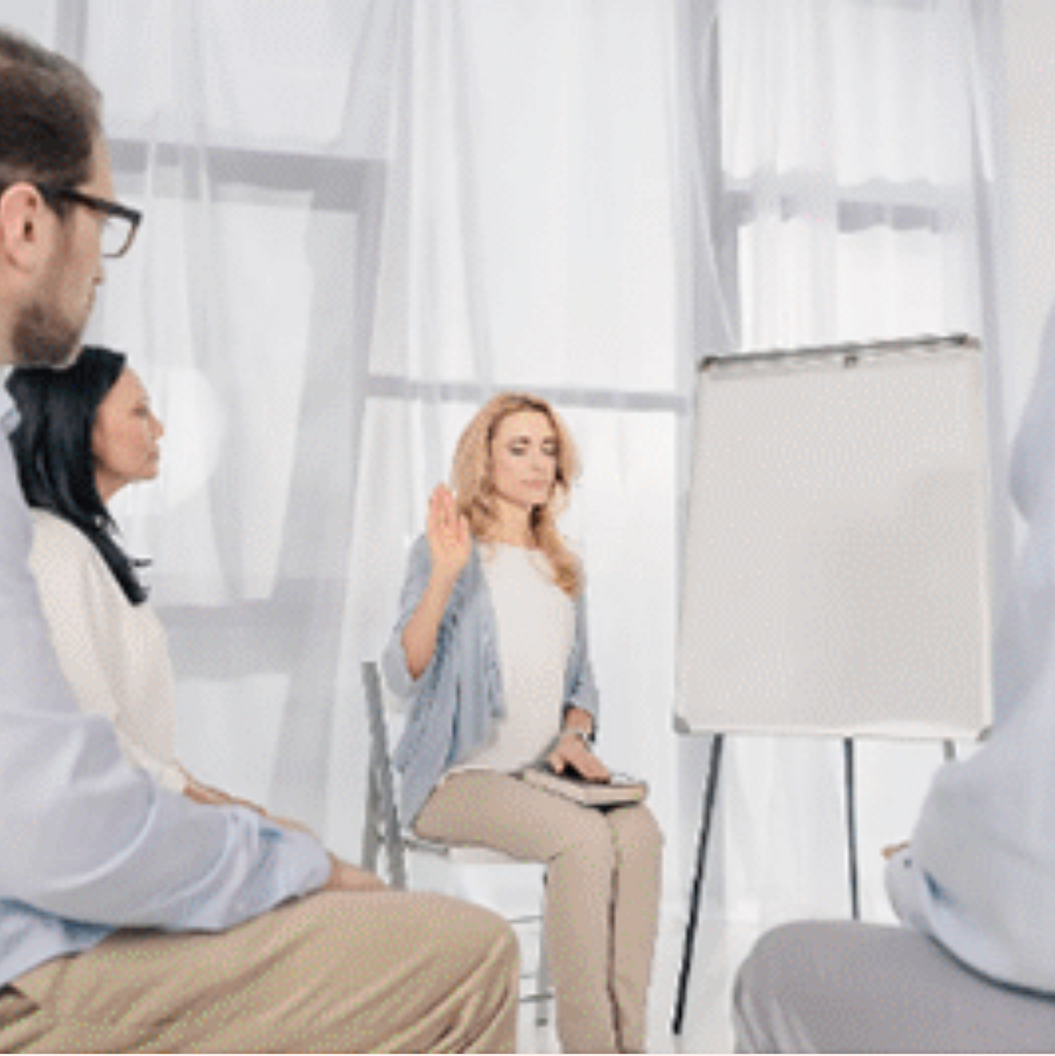 Therapy can provide coping strategies and tools for managing stress, anxiety, and other mental health concerns.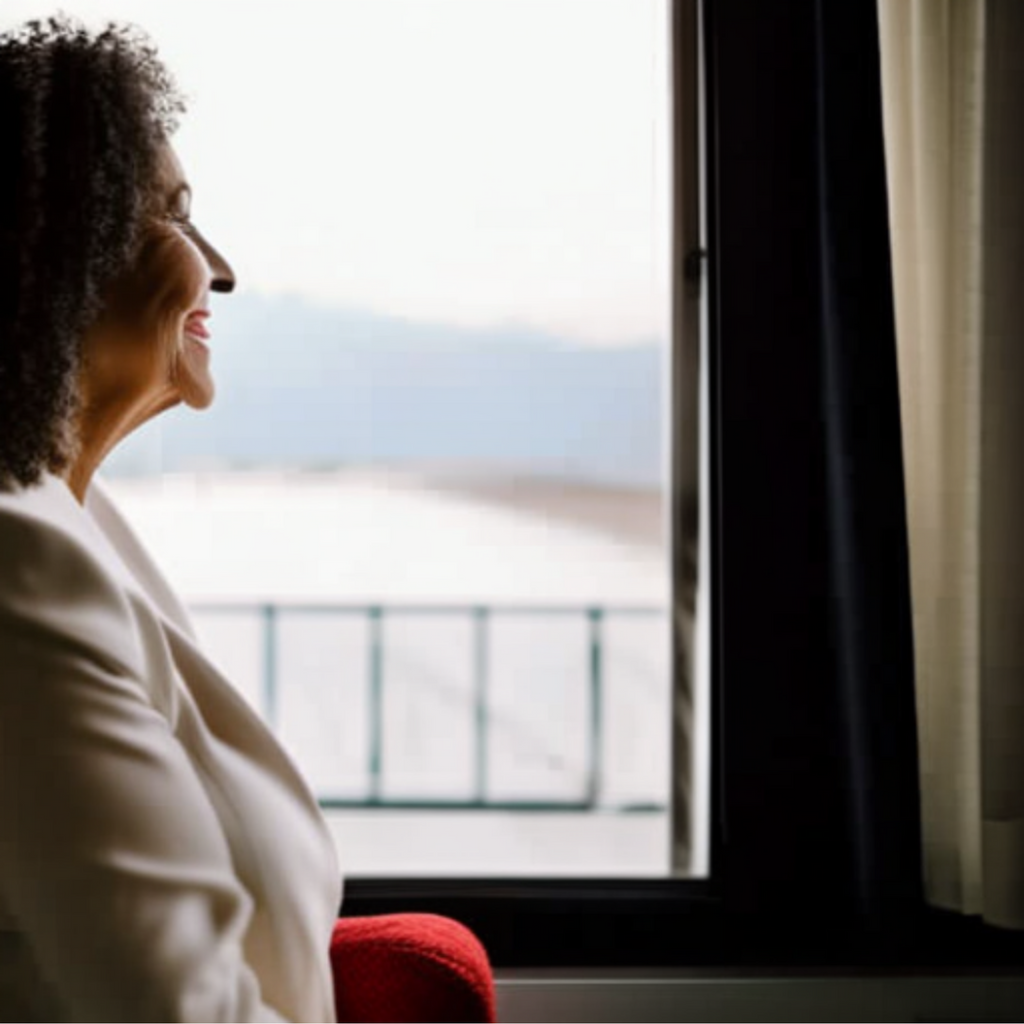 Coping with life transitions
Whether it's a change in career, the end of a relationship, or a major life event, therapy can provide support and guidance as someone navigates life's transitions.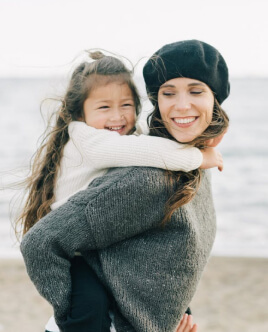 It's important to remember that therapy is a very personal experience, therefore, our therapists are determined to meet each unique client where they are and offer tailored counselling services to best suit each client.
In general, many people report feeling more empowered, resilient, and self-confident after seeking therapy. Seeking support is a sign of strength, not a weakness, and it takes courage to make the first step.