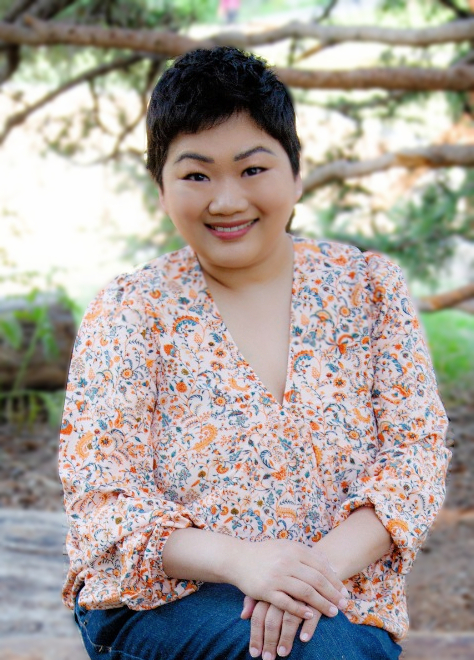 Registered Psychologist (Alberta)
Master of Arts (Applied Psychology)
Professional Certified Coach (PCC)
Canadian Certified Counsellor (C.C.C.)
Registered Supervisor Psychologist (Singapore)
Hello! I am a Registered Psychologist and owner of Innerlogue Therapy Centre, a practice that offers counselling and intervention to children, teenagers, adults and families in Calgary and online throughout Alberta. I work through a trauma informed lens and provide a safe space to work on things that need our attention. Let me be part of your journey of healing, self-discovery, and self-fulfillment.
I utilize a client-centered approach and have training in Solution Focused Therapy, Cognitive Behavioral Therapy, Reality Therapy and play therapy. I also specialize in working with immigrants, couple and families, as well as working with children with special needs such as ADHD, Autism, giftedness and 2e, behavioral issues and other learning disorders. 
I am happy to collaborate with your other health providers for treatment plans, workshops, and peer consultation. My practice is open to clients of all faiths, race, cultures, and identities. I offer a free 15-minute phone consultation to see if I am a good fit for your needs. 
Person centered Therapy
Solution Focus Brief Therapy
Choice Theory Reality Therapy
Cognitive Behavioral Therapy
Family Systems
Play therapy
Existential Therapy
Mindfulness and Meditation
Natural Supports
Restorative Practice
MBTI®
360 Leadership Coaching